Beginning a psychotherapeutic process is an important first step toward self-care. You may wonder what to talk about, how to begin, or if you will feel comfortable sharing yourself with a new person.
Working together we will build a safe, therapeutic relationship that is supportive and effective. We can work both verbally and nonverbally.
VERBAL APPROACH
Language is powerful and I am very interested in what you have to say. As a somatic psychotherapist, I will listen in a way that invites your whole being into the room: mind, body, and spirit. Using sensory awareness and mindfulness, together we will get curious about whatever issues you have come in with. My goal is to help create a safe environment for you to unfold and explore your whole self.
NON-VERBAL APPROACHES
Non-verbal modalities are an excellent way to access feelings, thoughts, images, ideas, dreams, hopes and fears that may not be in your conscious awareness.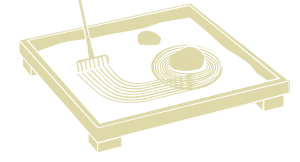 Sand Tray – If you choose to use the sand tray, you will have hundreds of objects with which to create your own world in a small tray of sand. After you have completed your world, we can sit together and talk about the meaning for you. I am there to support the process and listen, but generally do not interpret for you. Sand tray can be used with individuals or couples.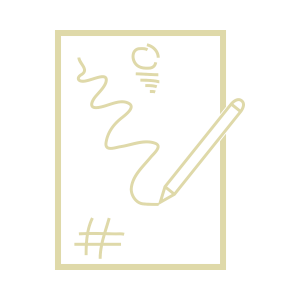 Drawing – Art is a powerful vehicle for learning more about one's self. I have a variety of drawing materials in my office for you to use. Sometimes it is easier to draw a picture than it is to talk.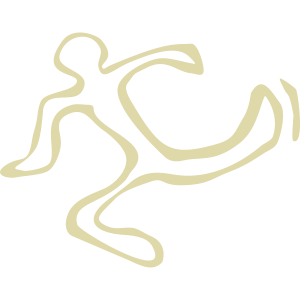 Movement – Our bodies have a world of information for us if we take the time to let them speak. Sometimes working with movement is a gentle way to access aspects of our being that are hidden.
Within my body are all the sacred places of the world, and the most profound pilgrimage I can ever make is within my own body."
– Saraha